World's 10 most expensive cities in which to live in 2016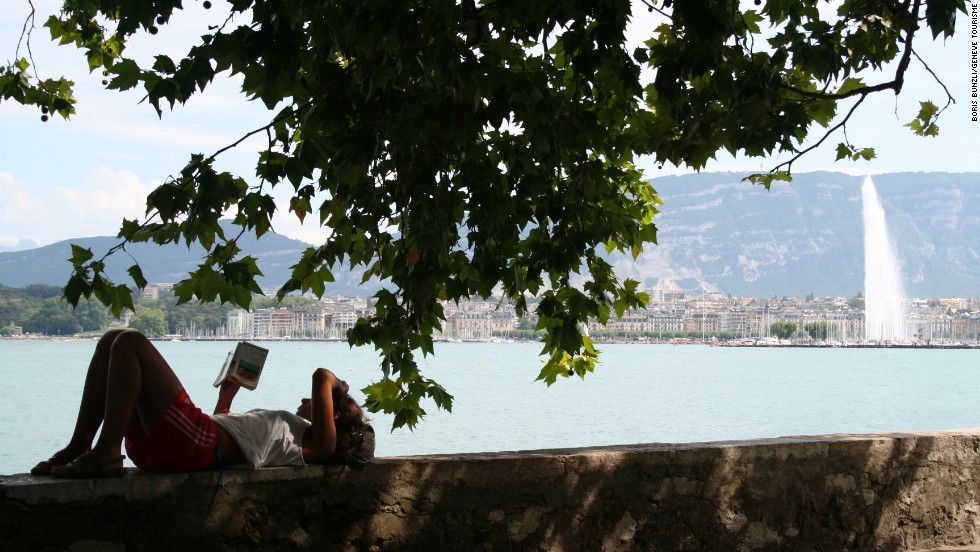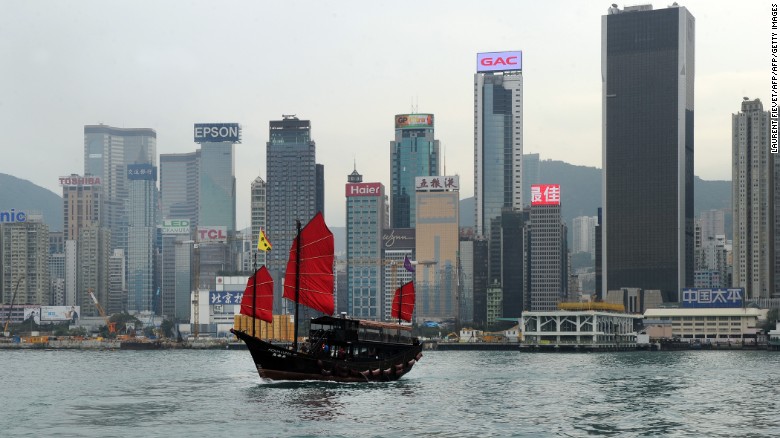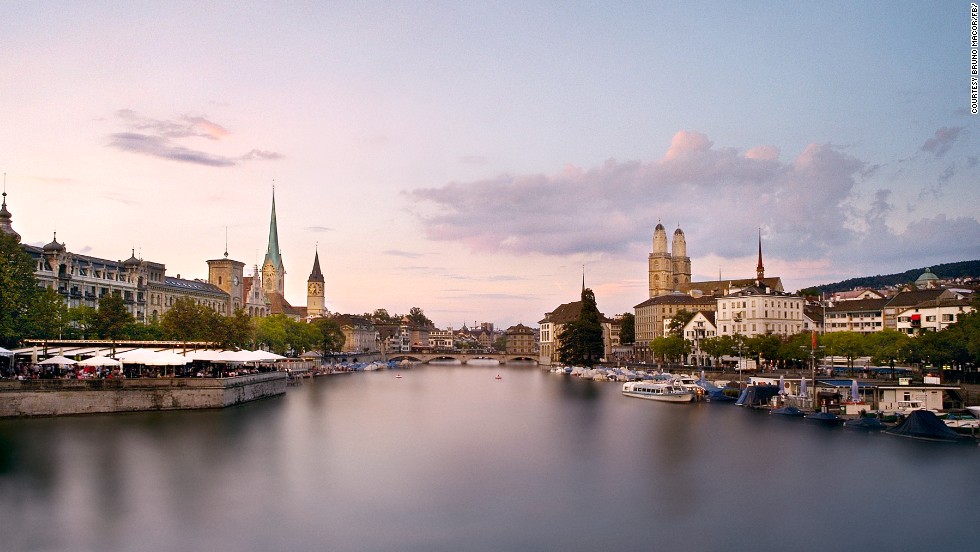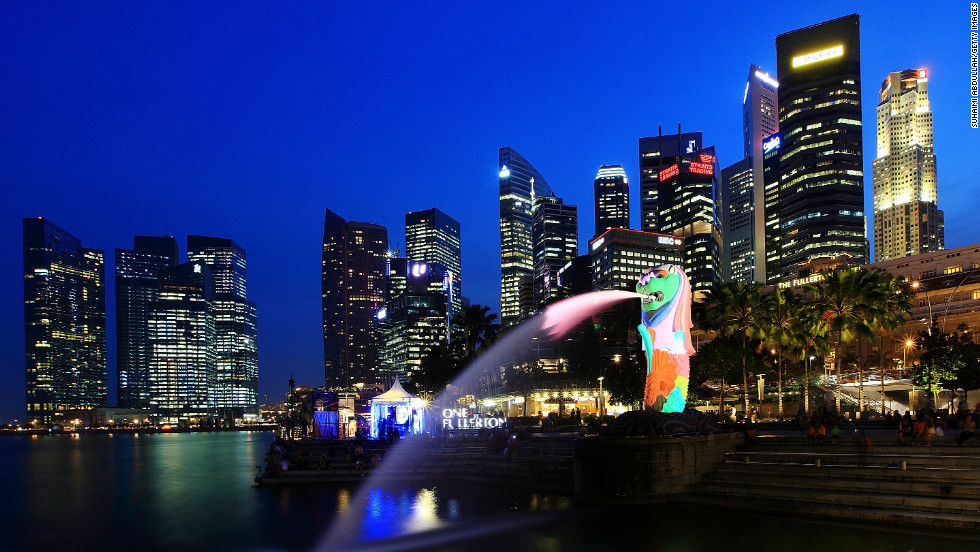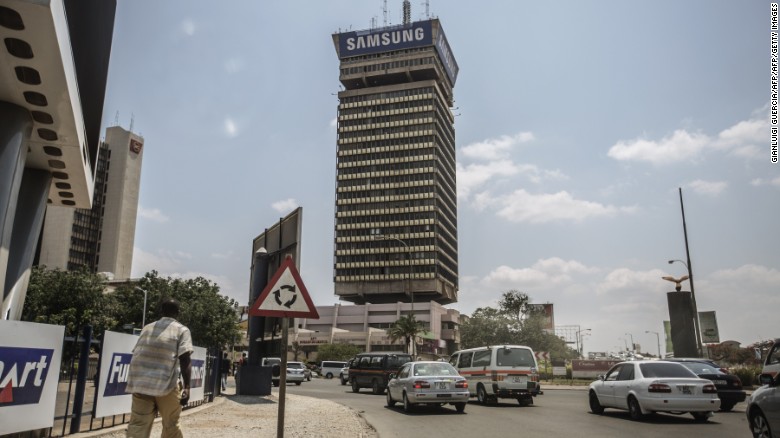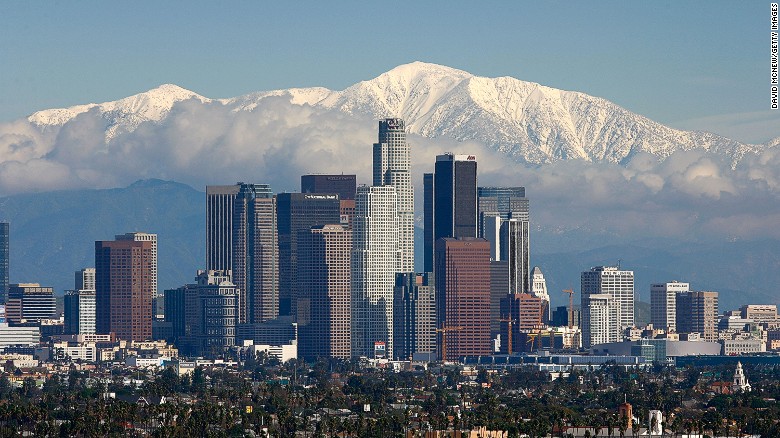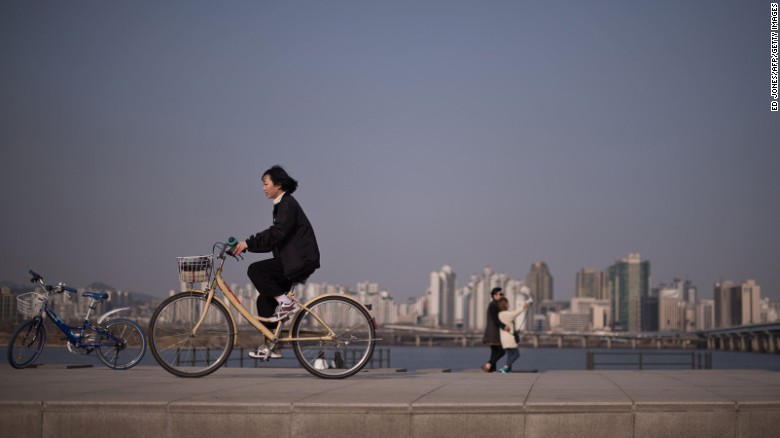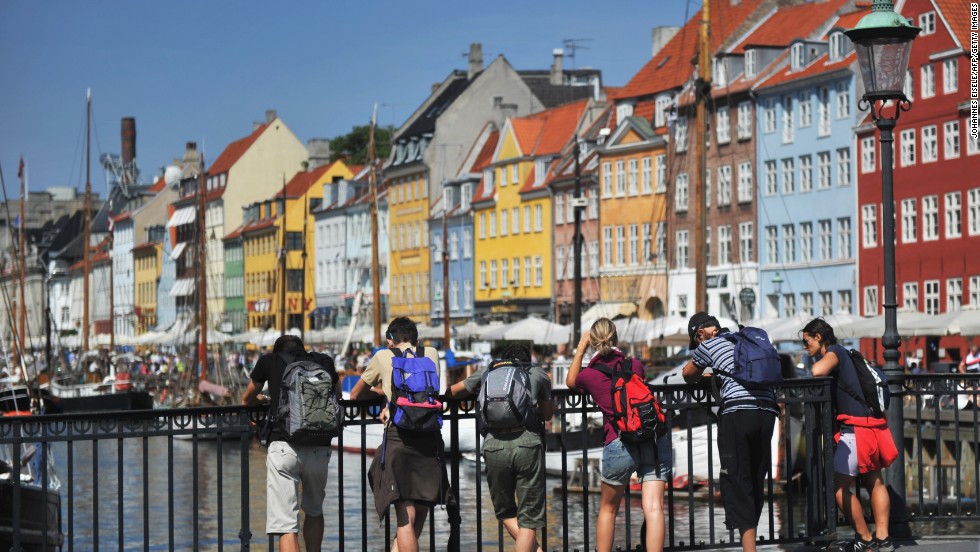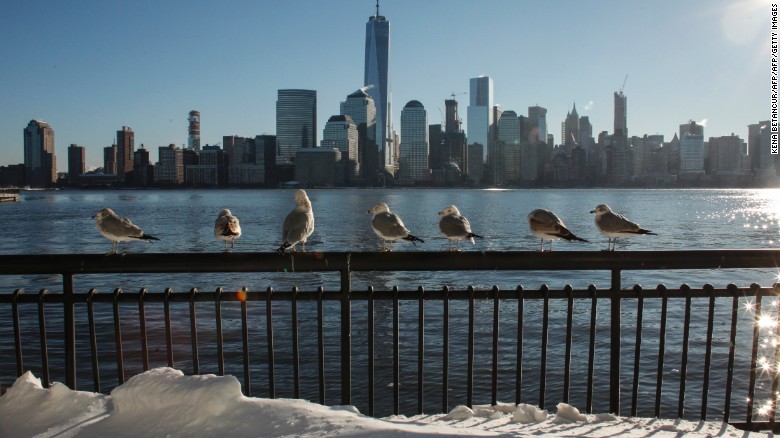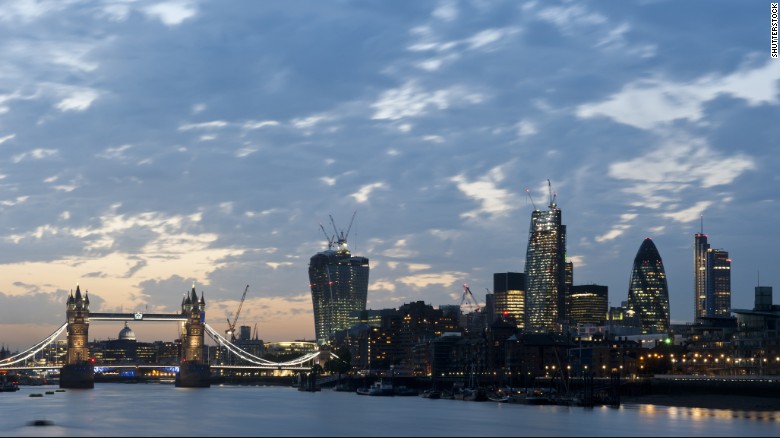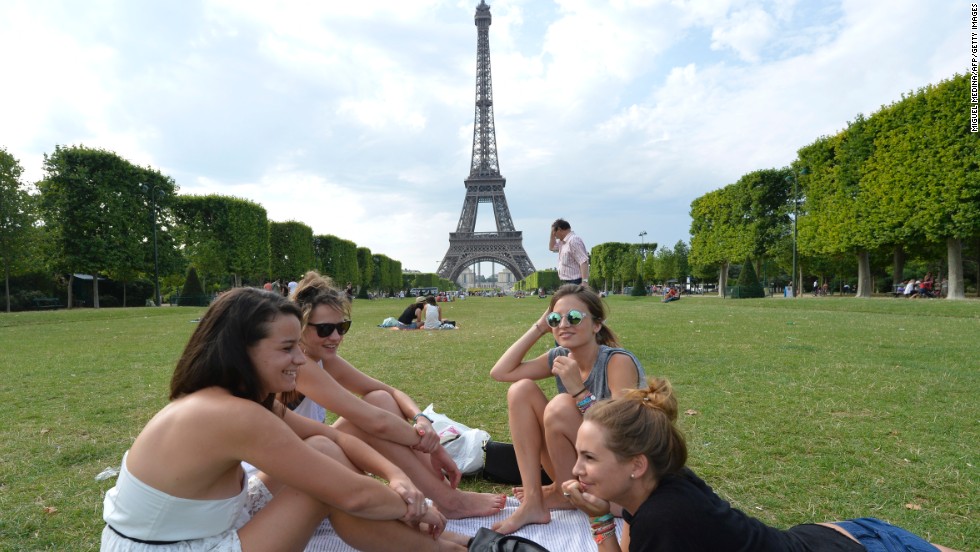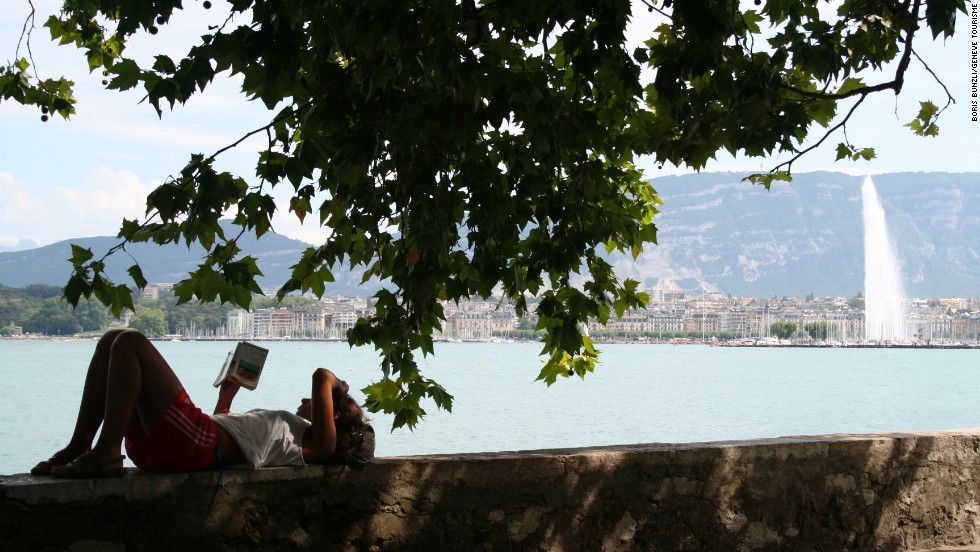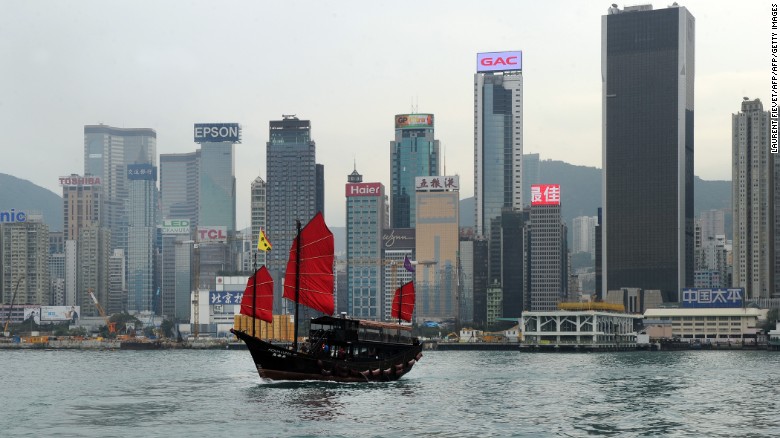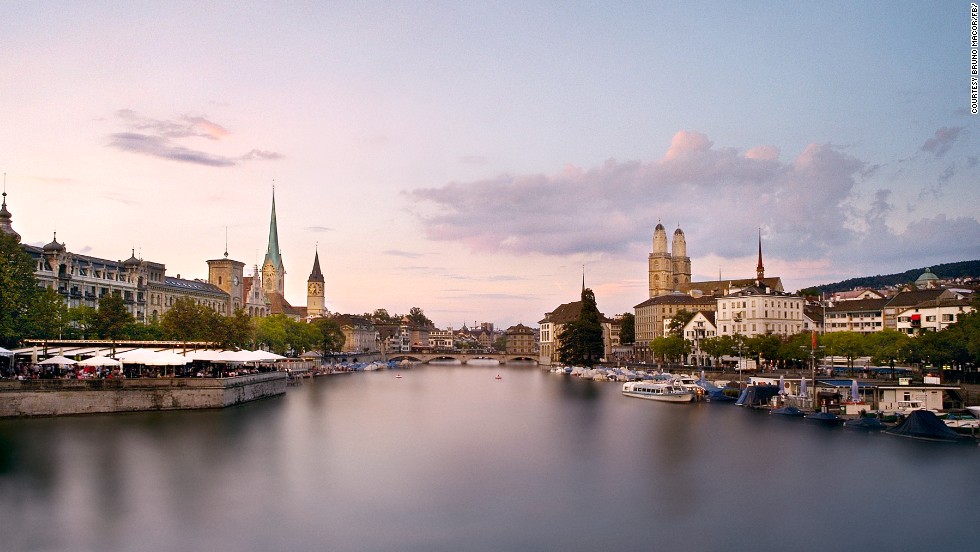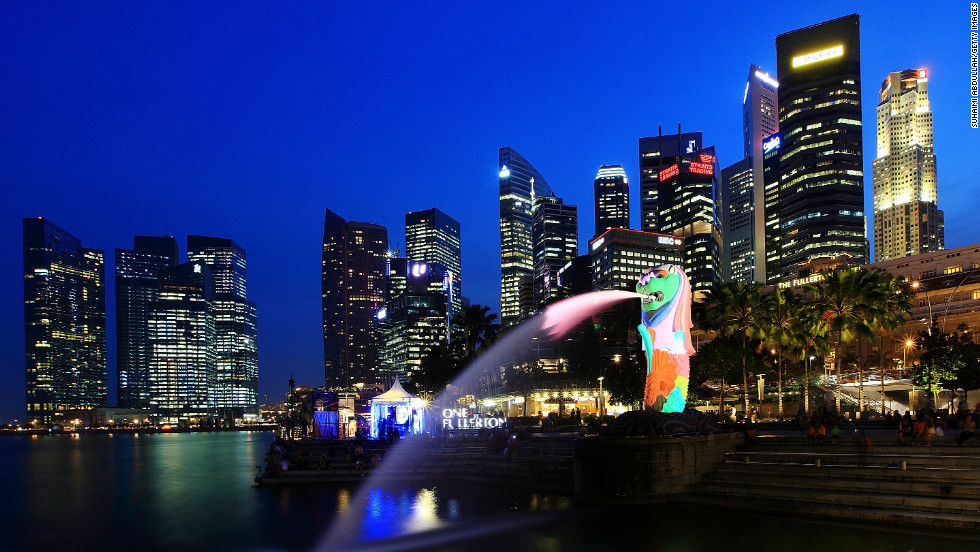 1. Singapore
2. Zurich, Switzerland
2. Hong Kong
4. Geneva, Switzerland
5. Paris
6. London
7. New York
8. Copenhagen, Denmark
8. Seoul, South Korea
8. Los Angeles
Asia has six of the cheapest cities on the 133-city survey.
Four of the cities in the bottom 10 are in India: New Delhi, Mumbai, Bangalore and Chennai.
Lusaka, Zambia's capital, is the least expensive city on the list.
In Venezuela, meanwhile, "the adoption of multiple exchange rates has made pricing Caracas nearly impossible," says the report.
Caracas has been pushed down to the bottom 10 despite being in the top 10 a couple of years ago.
"If the cost of living was calculated using the official rate, Caracas would be more than four times more expensive than New York. Conversely, if black market rates applied then it would be almost ten times cheaper than New York," the EIU explained.
World's 10 least expensive cities in which to live in 2016
124. Damascus, Syria
124. Caracas, Venezuela
126. New Delhi
127. Almaty, Kazakhstan
127. Algiers, Algeria
127. Chennai, India
127. Karachi, Pakistan
131. Mumbai, India
132. Bangalore, India
133. Lusaka, Zambia
The Worldwide Cost of Living survey is released twice a year by the EIU.
It compares more than 400 individual prices across 160 products and services in 133 cities, including food, drink, clothing, household supplies and personal-care items, home rents, transport, utility bills, private schools, domestic help and recreational costs.
In total, more than 50,000 individual prices are collected in each survey.
"The cost-of-living index uses an identical set of weights that is internationally based and not geared toward the spending pattern of any specific nationality," says the EIU. "Items are individually weighted across a range of categories and a comparative index is produced using the relative difference by weighted item."